HOME THEATRE
BRINGING CINEMA HOME
We all love a night out at the movies, but too often that can mean dealing with the traffic, parking, lineups, sticky floors, cell phone abuse and so on. So how can you enjoy a true Cineplex experience, without all the hassle? Simple. Let the experts at Millson create a dedicated home theatre designed just for you.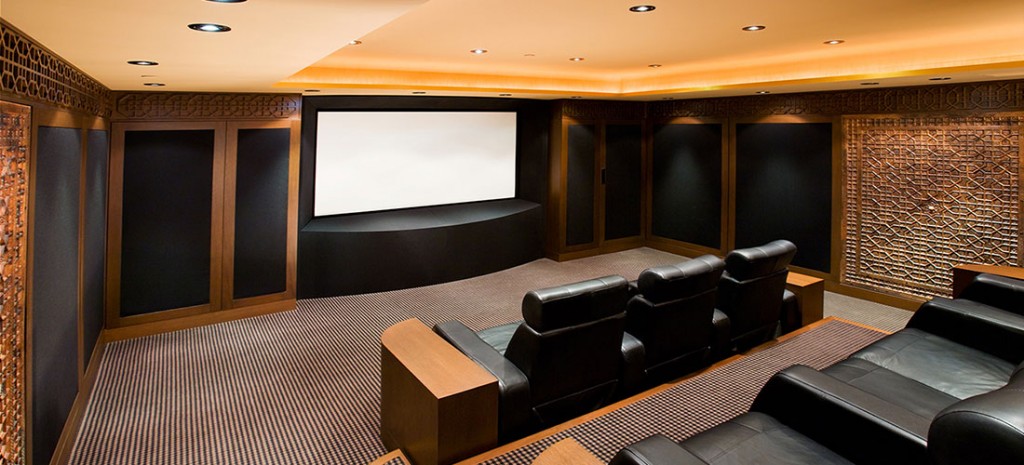 ESCAPE, RELAX, ENJOY
At Millson, we create world-class home theatres that function as high-performance entertainment spaces.  We carefully consider every detail so you can enjoy your favourite movies, television, sports and concerts, surf the internet, play video games or host your own Academy Awards night. Traditional, contemporary or something in between, we work with you and the project team to personalize the details and deliver a space designed just for you.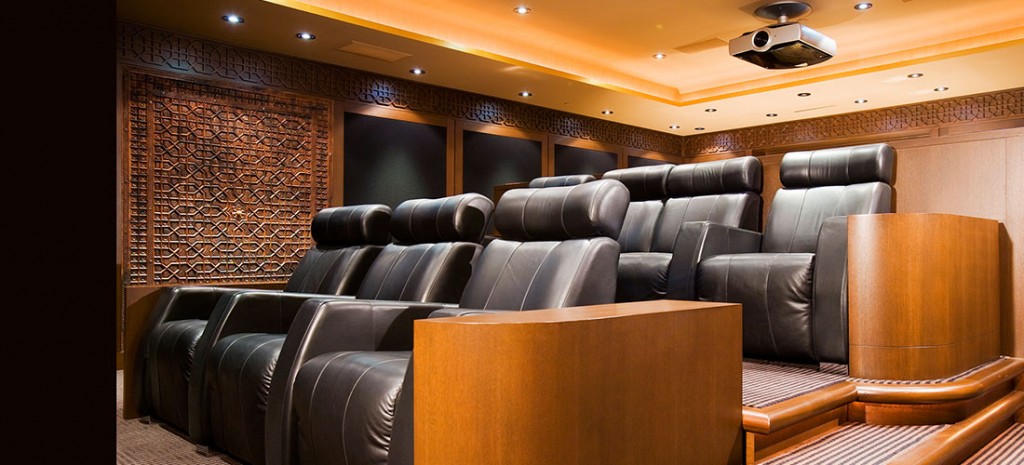 THE BEST SEAT IN THE HOUSE
In a well executed home theatre, you'll enjoy ultra-high resolution images that fill the screen and studio-quality surround sound from every seat. We carefully engineer acoustic treatments to create the perfect listening environment inside as well as provide isolation from external noise. Plush seating cradles you, room lighting and climate are carefully controlled and everything works from a single, simple remote. This is what a personalized home theatre from Millson is all about.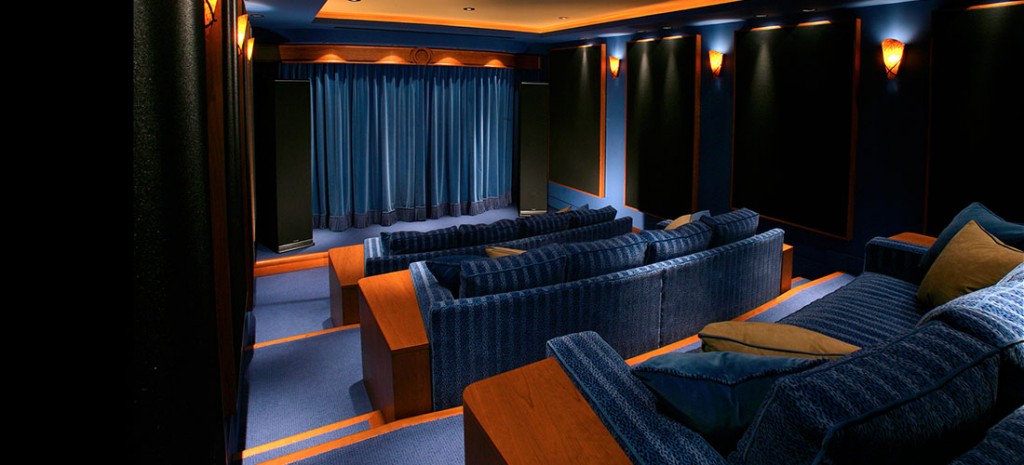 SHOWTIME
At Millson we listen first, then offer the appropriate choices.  Our goal is to deliver a decidedly high-performance entertainment experience, but also the private and personalized theatre you've always dreamed of owning.