San Francisco's 181 FREMONT is Taking Technology to New Heights
Millson is excited to announce our involvement in a project described by Forbes magazine as "the most luxurious residential high-rise tower on the West Coast".  The 181 Fremont project is truly a groundbreaking development featuring landmark architecture, incomparable views, exquisite interiors by world-renowned designer Orlando Diaz-Azcuy and state-of-the-art technology options designed by Millson.  This is a project for the 21st Century featuring world class modernism in design, sustainability, and neighbourhood integration all combining to create the most distinguished address in downtown San Francisco.
Standing over 800 feet tall at 70 stories, 181 Fremont is a distinctive mixed use high-rise tower, home to 67 ultra-luxury residences nested on 17 floors above the 435,000 sq. ft. of exceptional Class A office space.  The building's unique exoskeleton structural system provides interiors essentially free of the all too common support columns for maximum space planning flexibility and an enhanced skyline expression that will add a dramatic focal point to San Francisco's new downtown.
Residential sales are set to commence in the fall of 2016 and the presentation centre at 181 Fremont has been outfitted with a range of technology options designed and engineered by Millson so potential purchasers can experience everything firsthand themselves.  Some of the options that will be available include Distributed Music, Automated Blackout Window Treatments, Lighting Control, Residential Automation, and CinemaFrame™ – the worlds first, completely concealed, high-performance entertainment system (www.cinemaframe.ca).
181 Fremont is truly elegant urban living – visit the link below to find out more:
http://181fremont.com/residences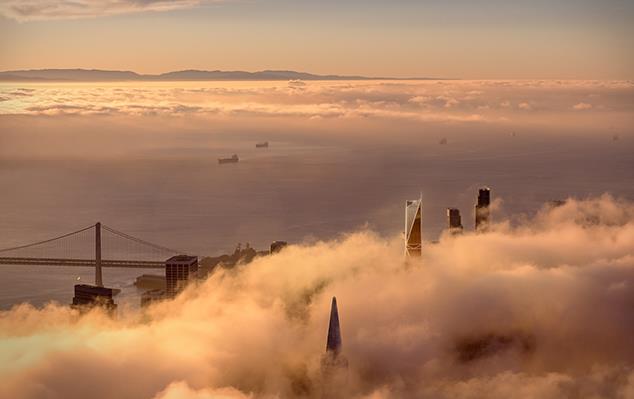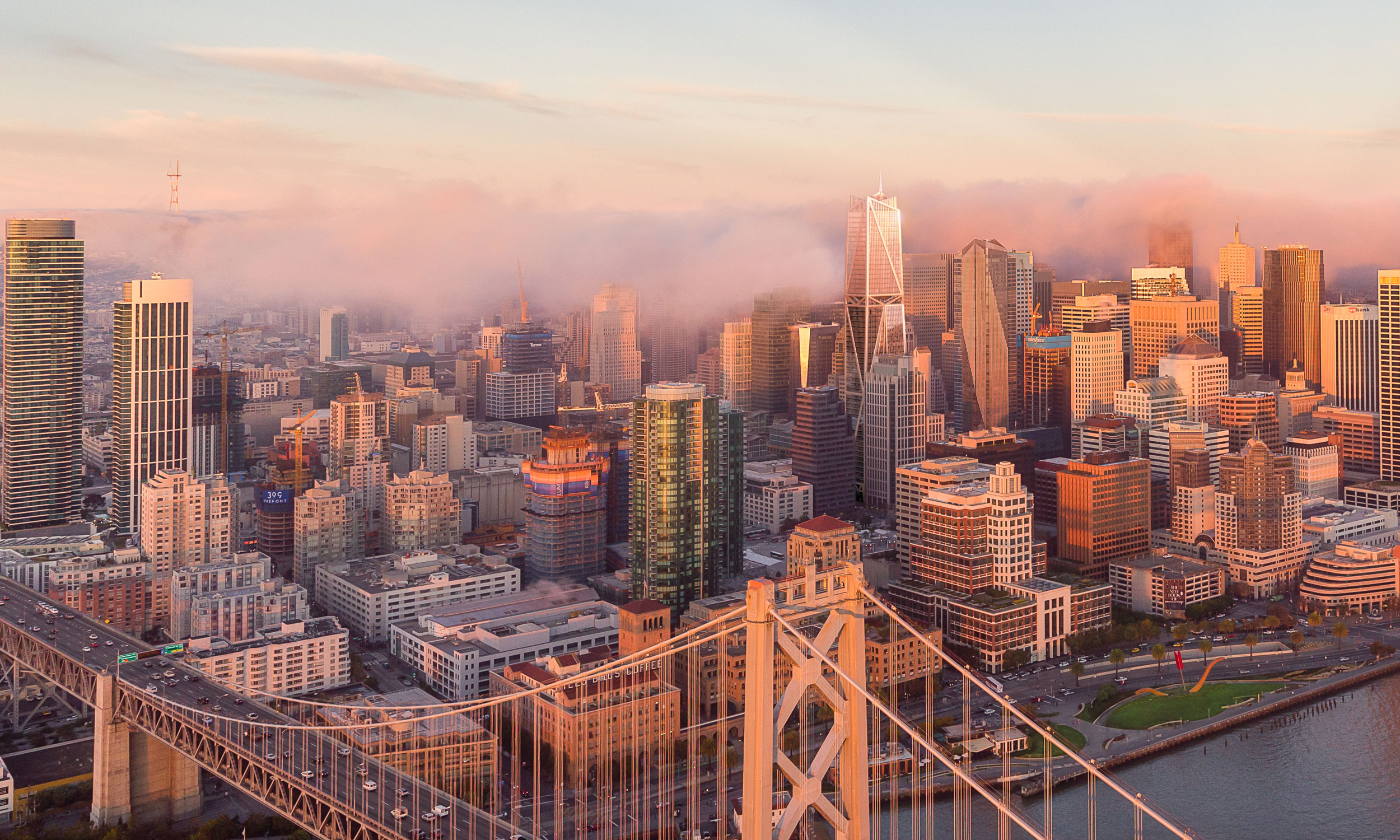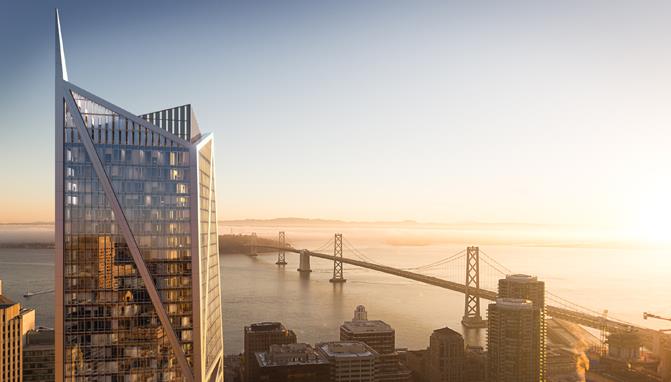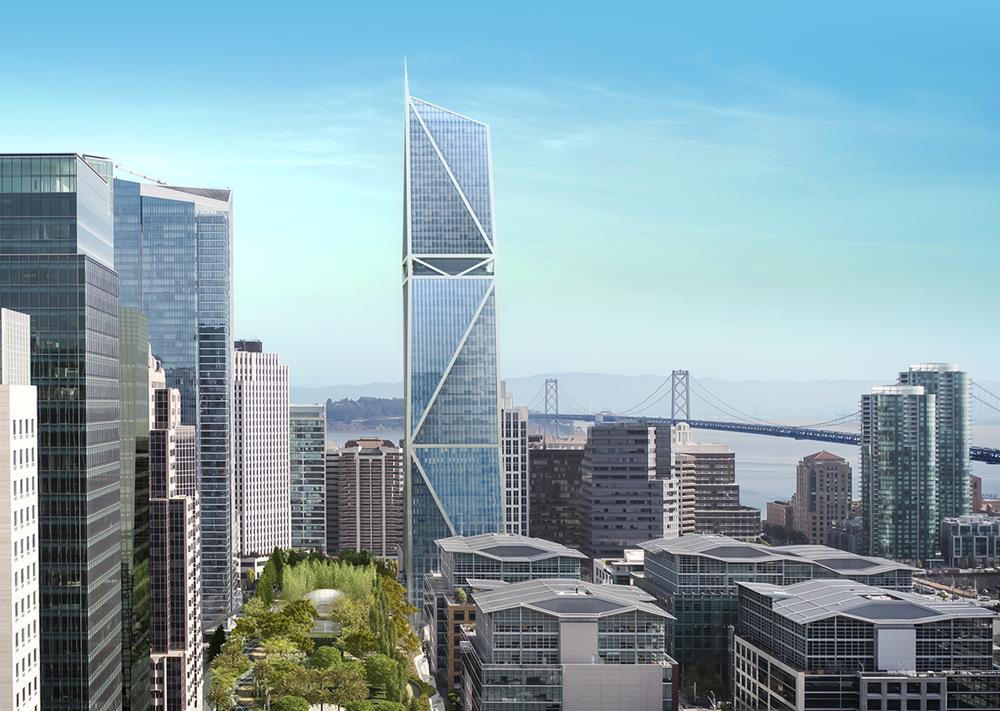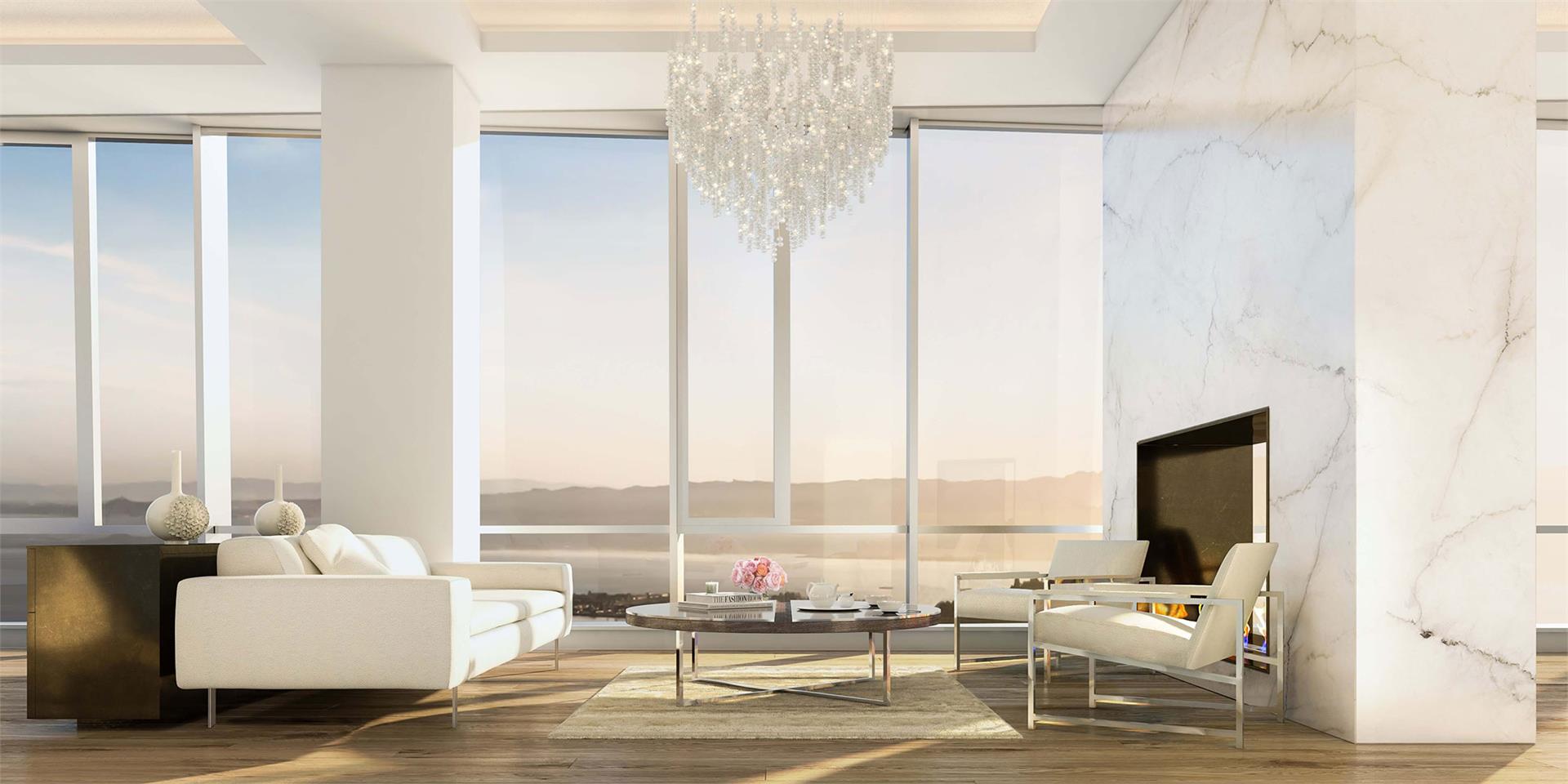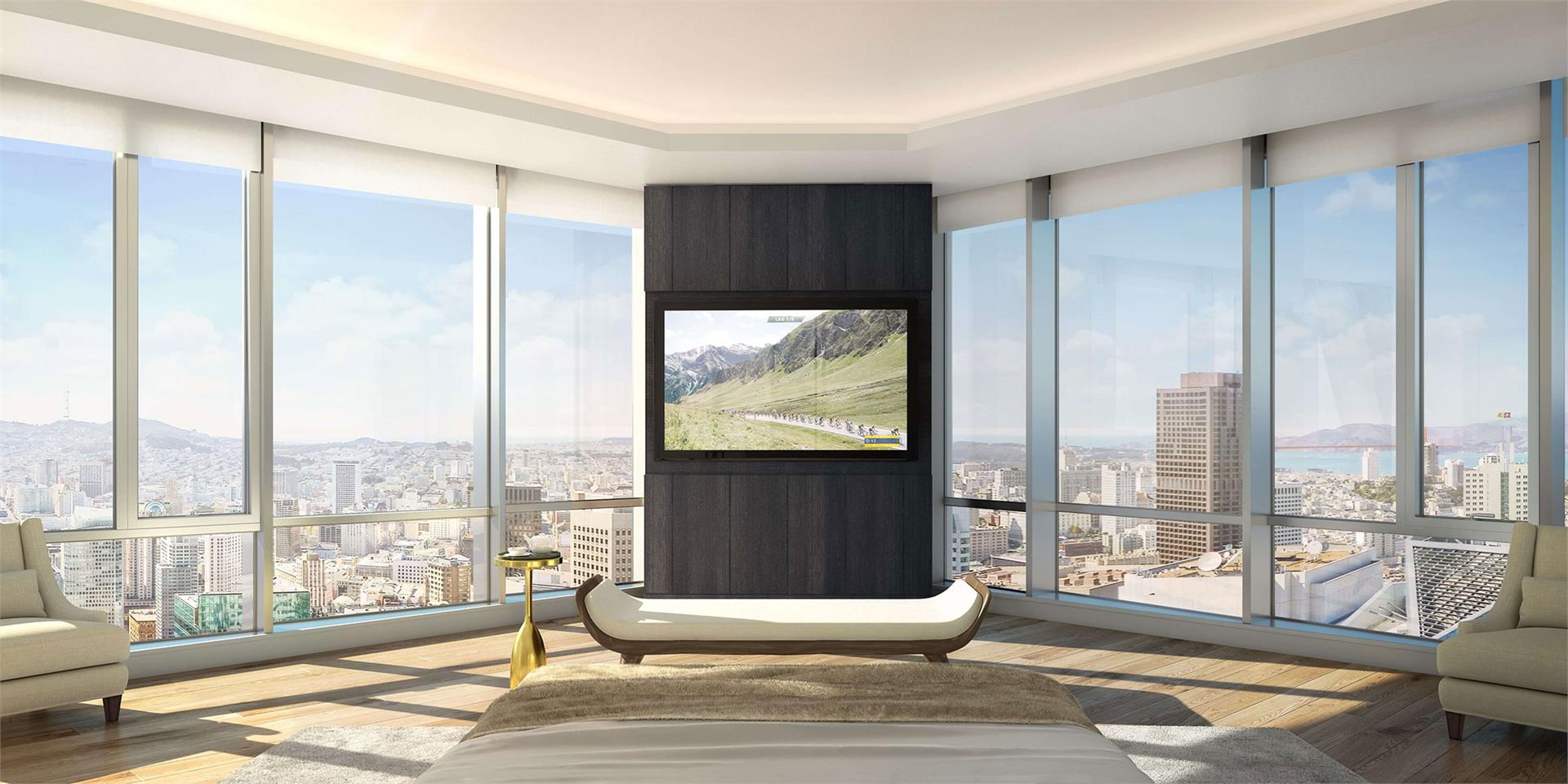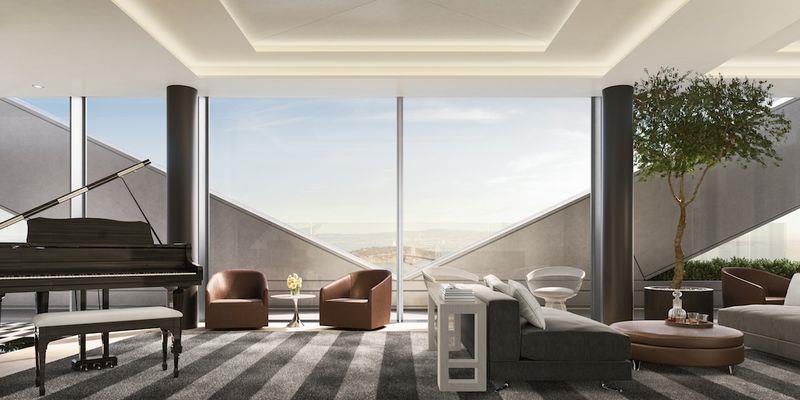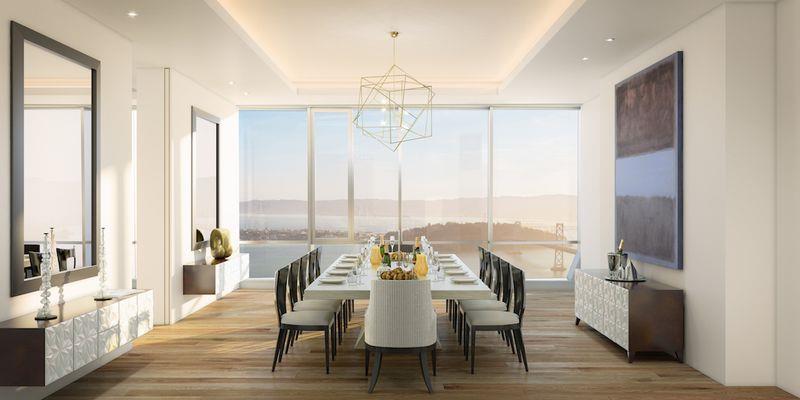 8X ON THE PARK is a bold architectural statement in the heart of downtown Vancouver featuring 200 luxury residences.  Elevated above Emery Barnes Park at the corner of Richards and Helmcken, these spacious homes will boast the finest finishes on the market today and will be the new benchmark for luxury living in Vancouver.
8X hosts a variety of floorplan configurations all of which offer expansive windows with panoramic views, private balconies, geothermal heating and air-conditioning.
A fully integrated telecommunications cabling package engineered by Millson will allow purchasers to stay connected to entertainment and information technologies throughout their new home and a selection of residential technology options have been thoughtfully designed to add comfort, convenience and more than a touch of luxury to these exclusive suites.
"Only 200 will call 8X home.  You cannot duplicate this one."
– Bob Rennie
Click the link below to find out more:
It was standing room only for the majority of our presentations this year in Dallas as integrators were eager to learn more about the world's first completely concealed home entertainment system – CinemaFrame.  The immediate feedback was extremely positive with Residential Systems naming CinemaFrame one of their Best of Show Winners at CEDIA 2015.
Check out the following articles for all the details:
http://www.strata-gee.com/millson-hits-the-ground-running-with-cinemaframe-at-cedia-expo-2015/
http://www.residentialsystems.com/awards/0026/residential-systems-and-twice-name-cedia-best-of-show-winners/87611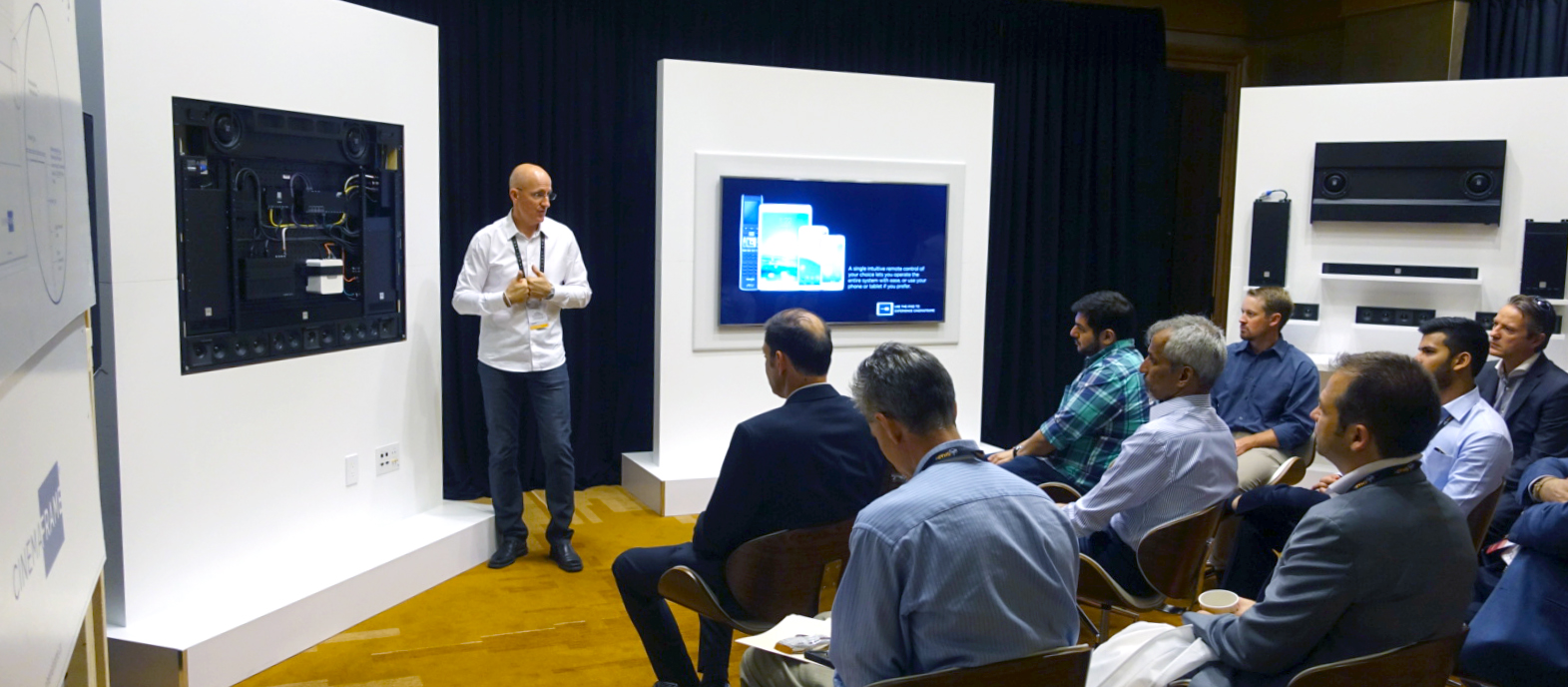 Sharing a passion for innovation and perfection, two leaders of their respective industries in Vancouver – Intracorp and Inform Interiors – have partnered to reimagine how homes are designed and built.
Aesthetically striking and considered from every possible angle, The Jervis is uncompromising design put into practice. It is 58 perfectly formed and carefully crafted homes in Vancouver's West End, built by design and made for living.
New home owners will have their choice of the following technology options by Millson: Distributed Audio, Lighting Controls, Automated Shades and Home Automation, not to mention the world's first completely concealed home entertainment system – CinemaFrame.  These options have been meticulously designed from the inside out to compliment the space, not compete with it.
Click on the link below to find out more: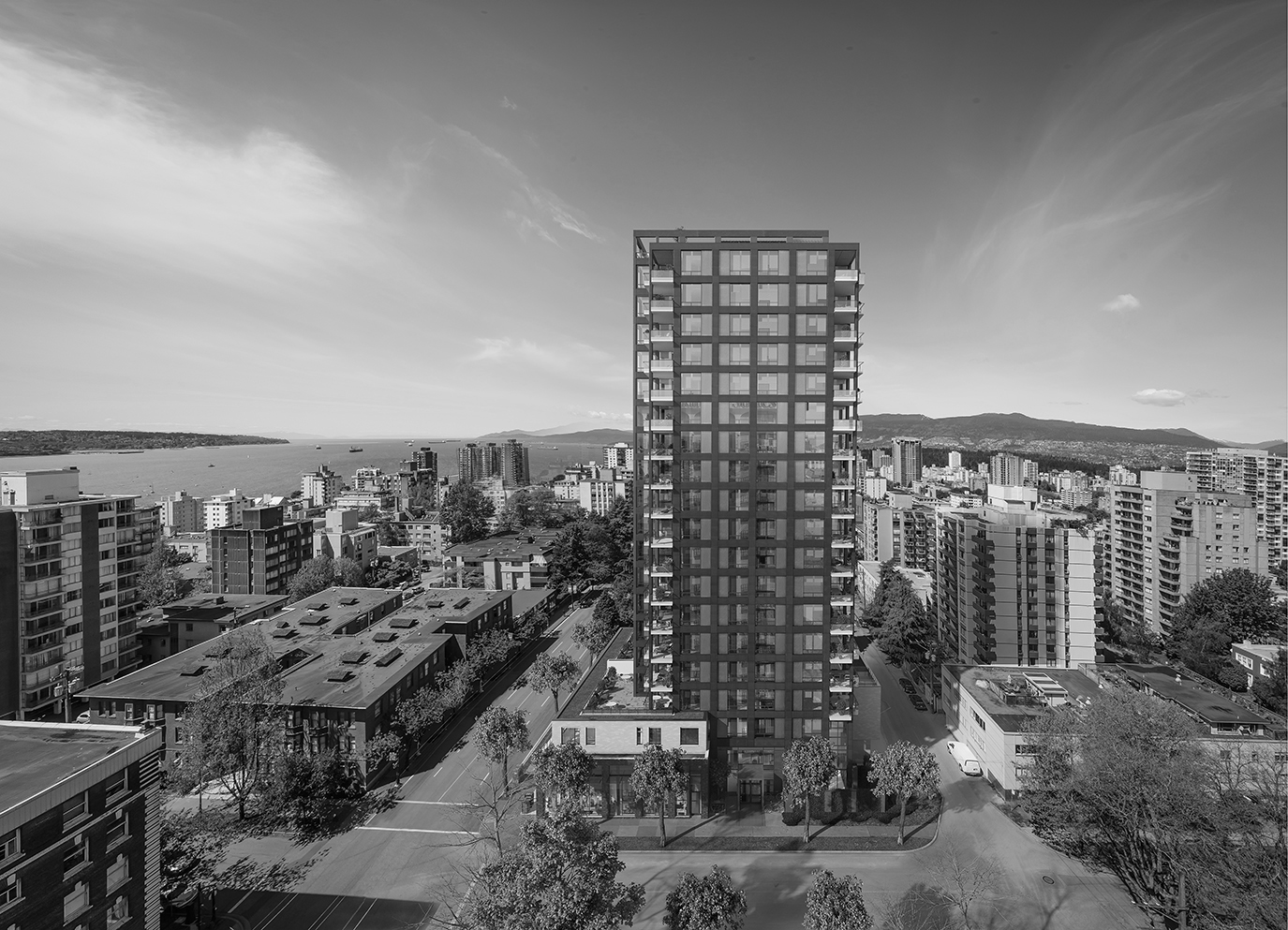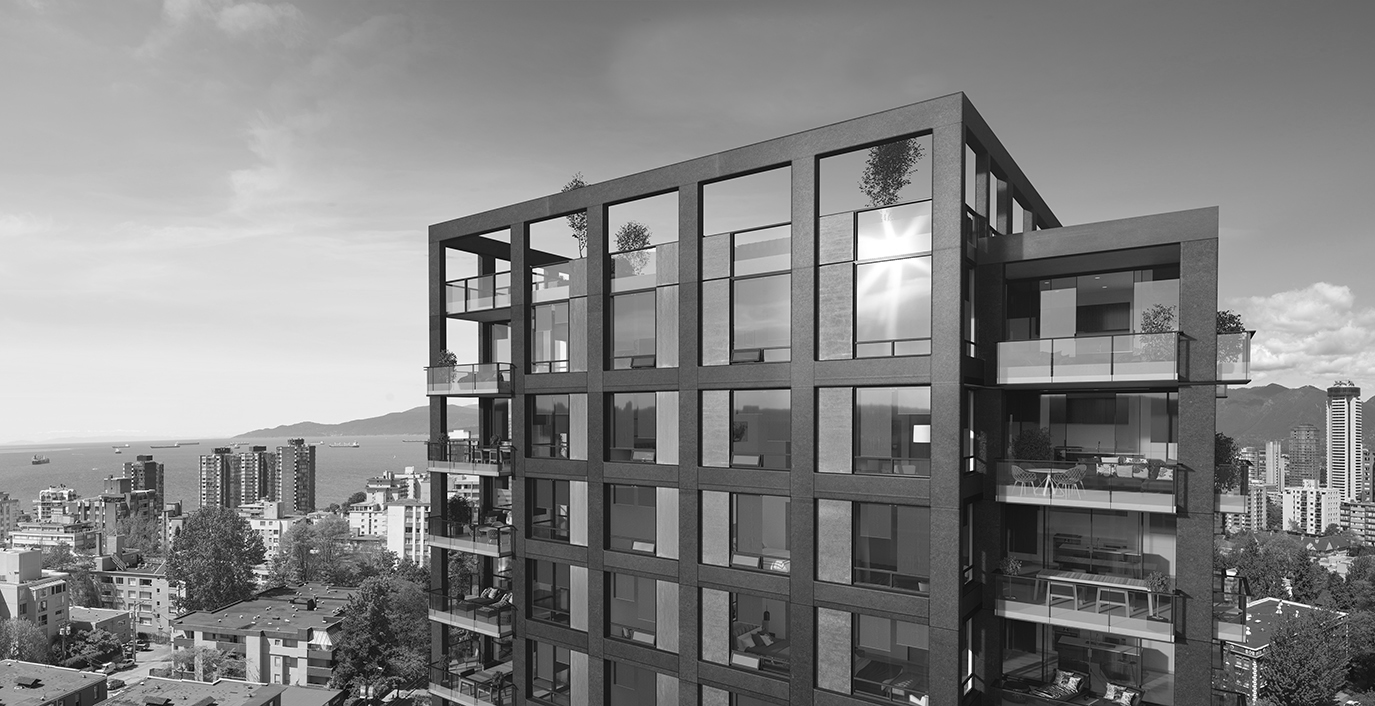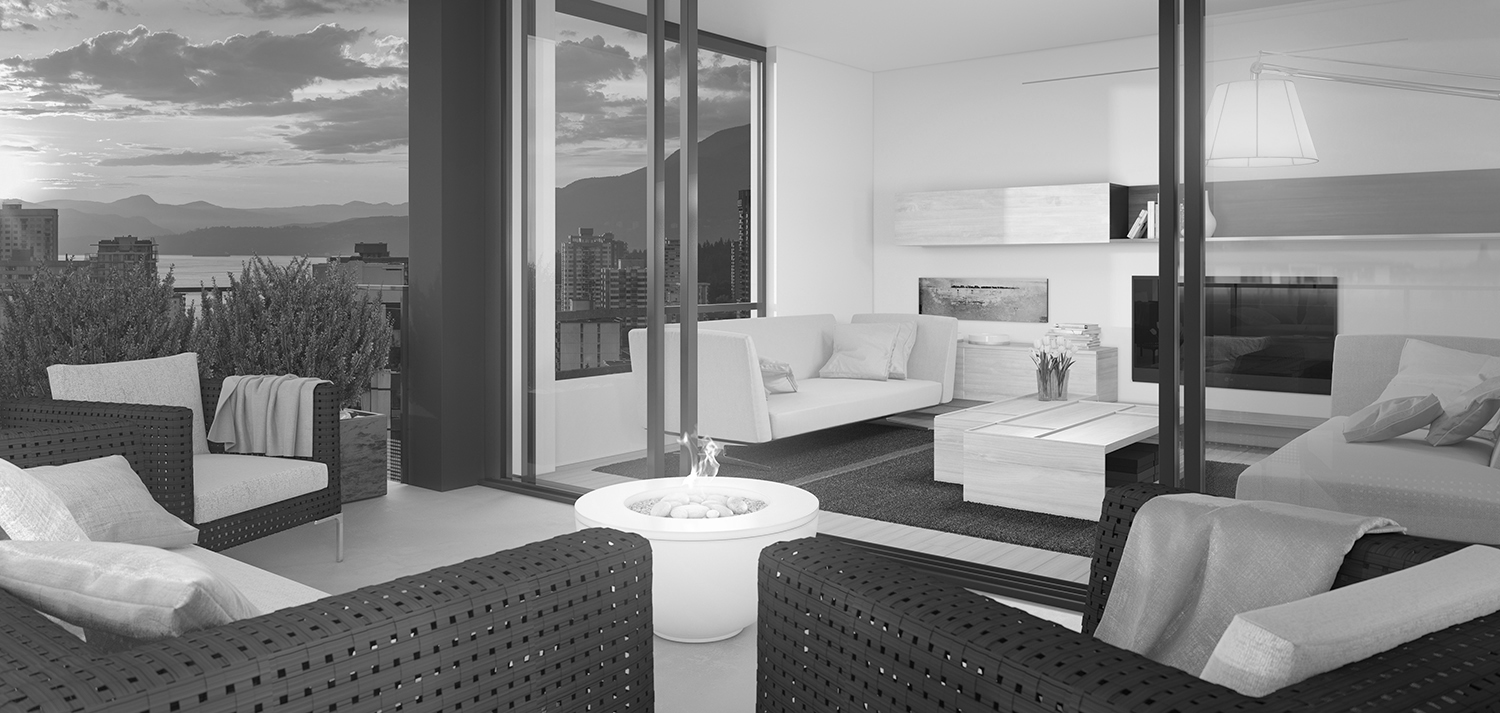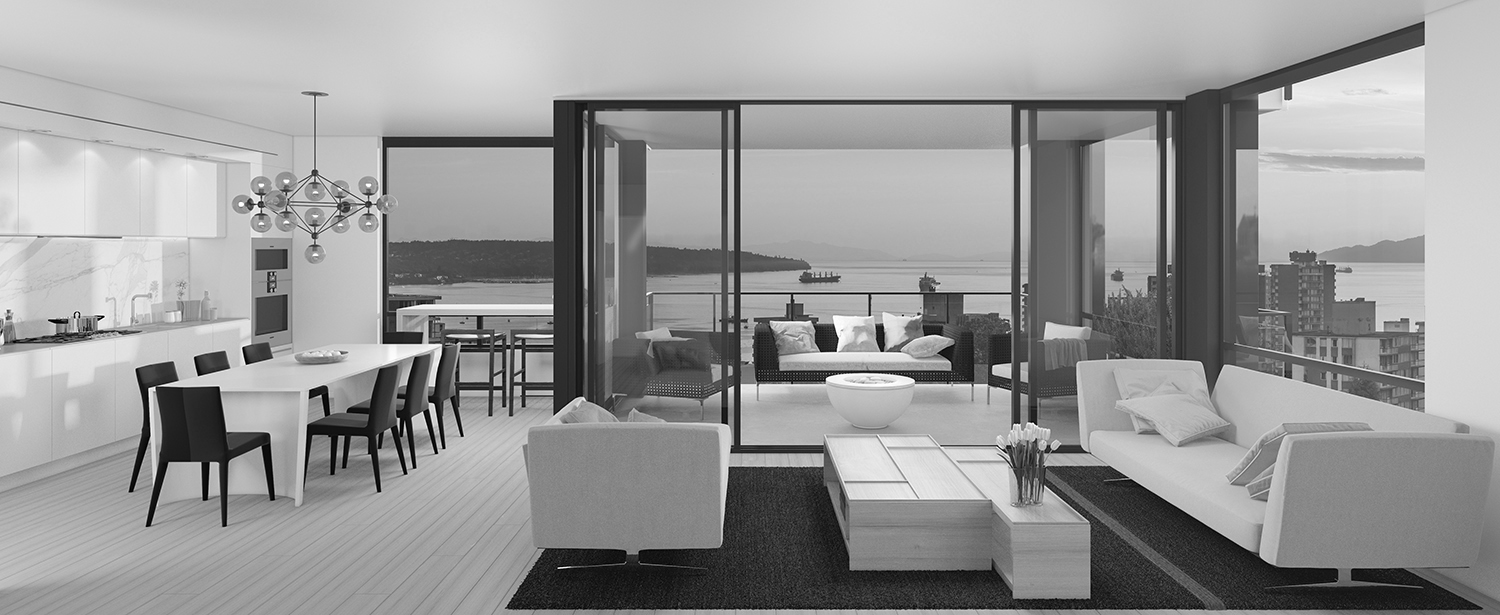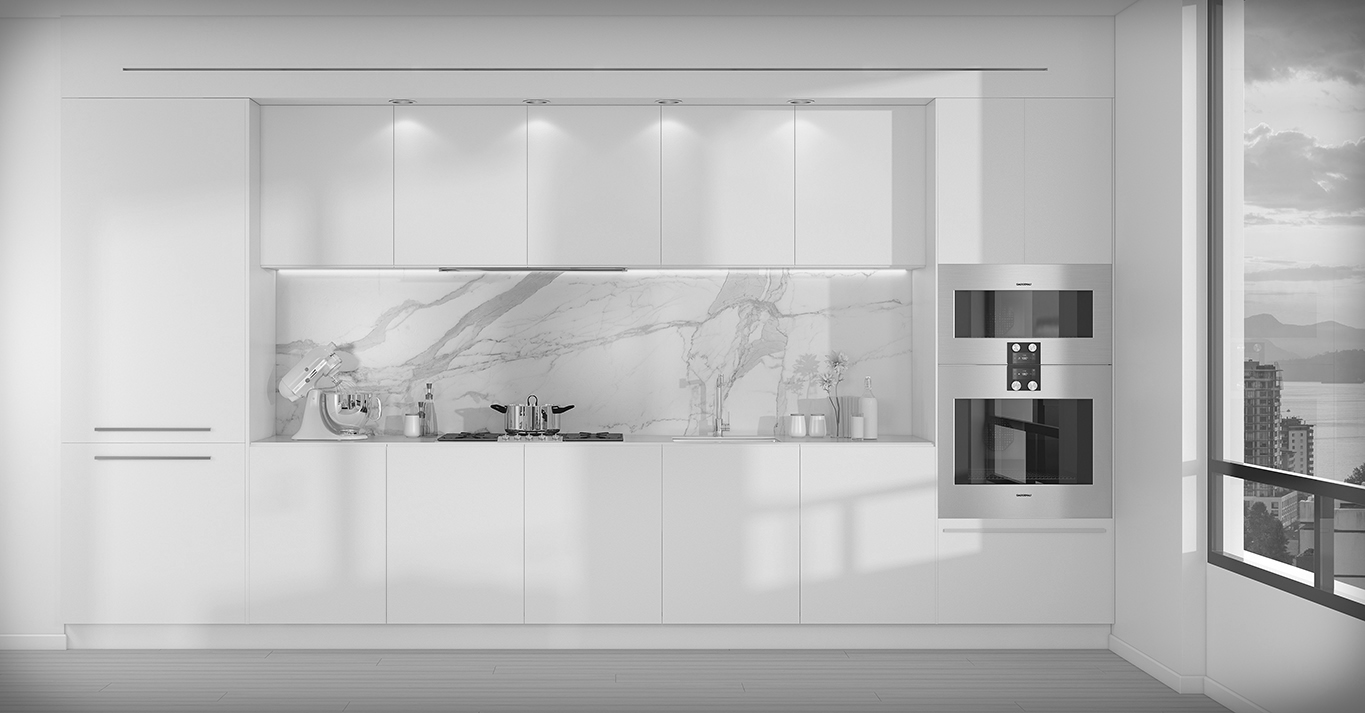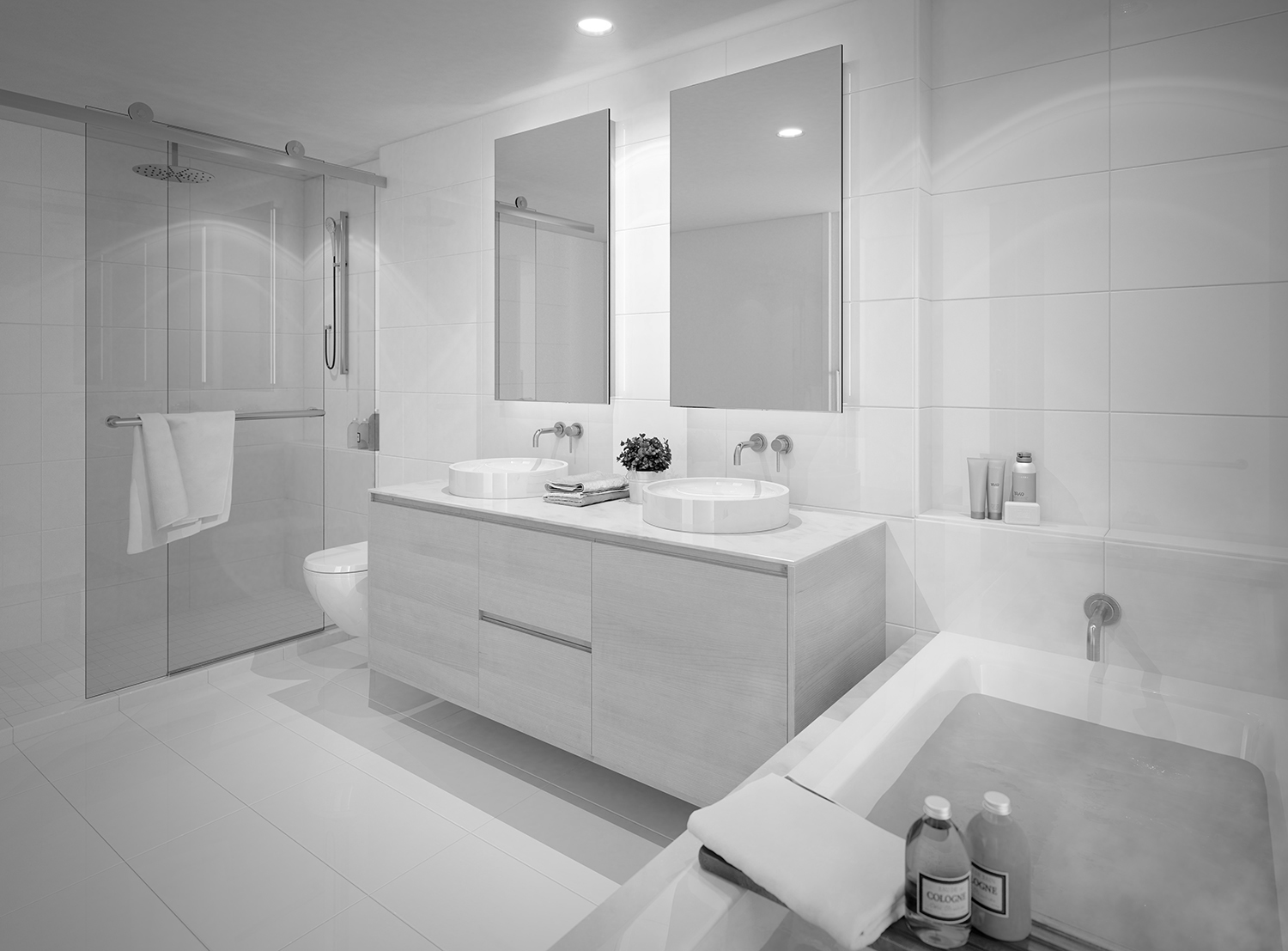 No other company in Canada can match Millsons' experience in delivering custom technology solutions for luxury high-rise developments.  Some of our projects to date include The Private Residences at Hotel Georgia, the Pacific Rim Residences, the Shangri-La Hotel and Residences and Shaw Tower.  We are very excited to announce our involvement in the upcoming Grosvenor Ambleside development in West Vancouver which is set to launch in March, 2015.
Designed by the renowned architect  James Cheng, Grosvenor Ambleside will embrace West Coast modernism with two terraced buildings that step-back from two storeys at the sidewalk, to six and seven storeys at the centre.
Residential Technology Options available to purchasers will include distributed music, lighting control and the world's first completely concealed home entertainment system – CinemaFrame.
Opportunities such as this are rare – visit the link below to learn more: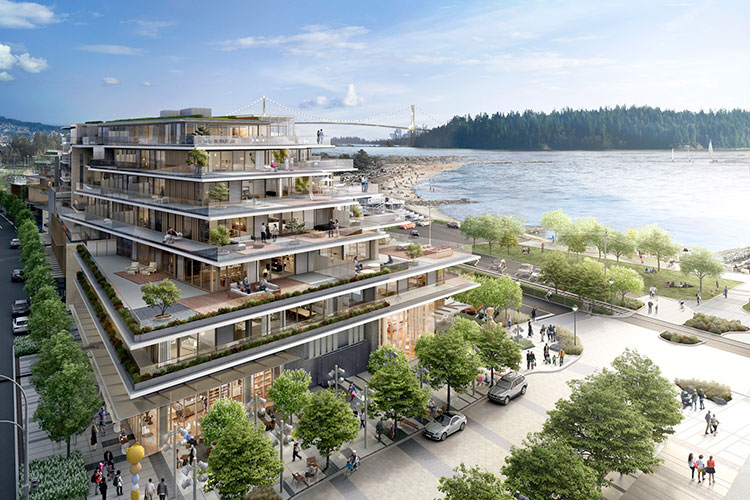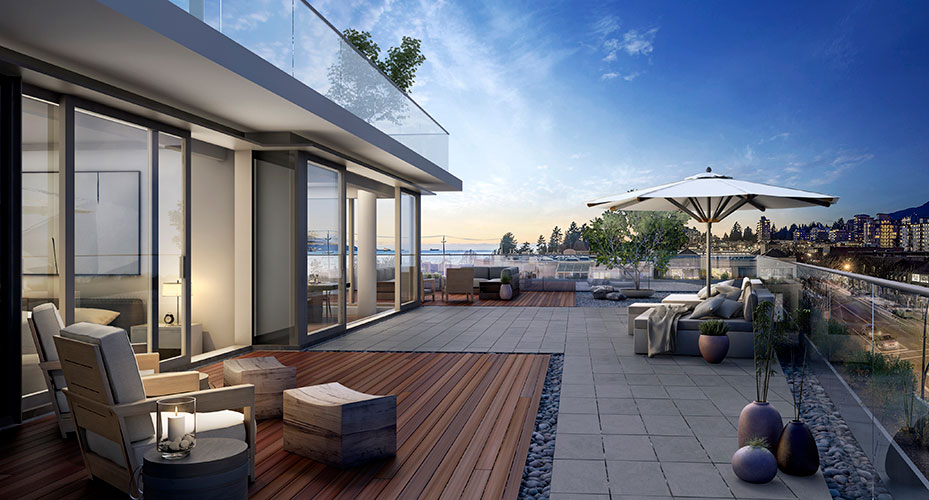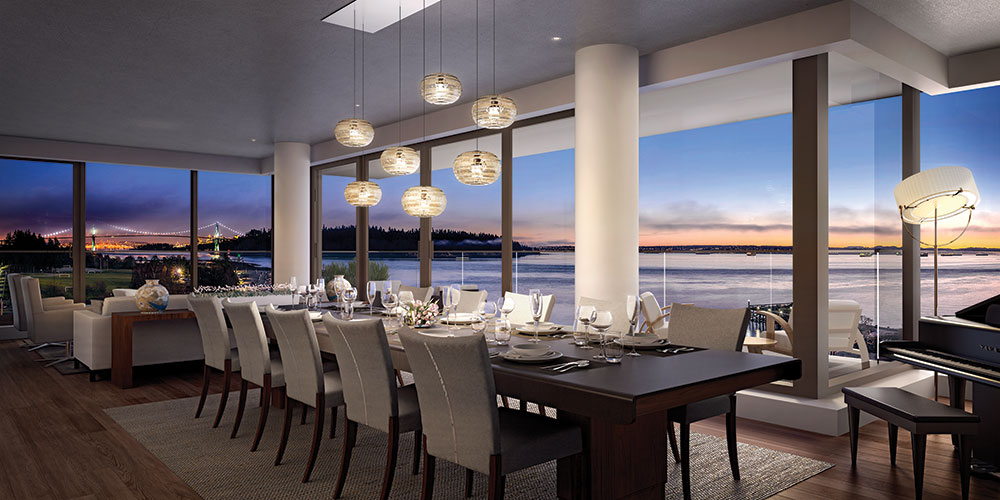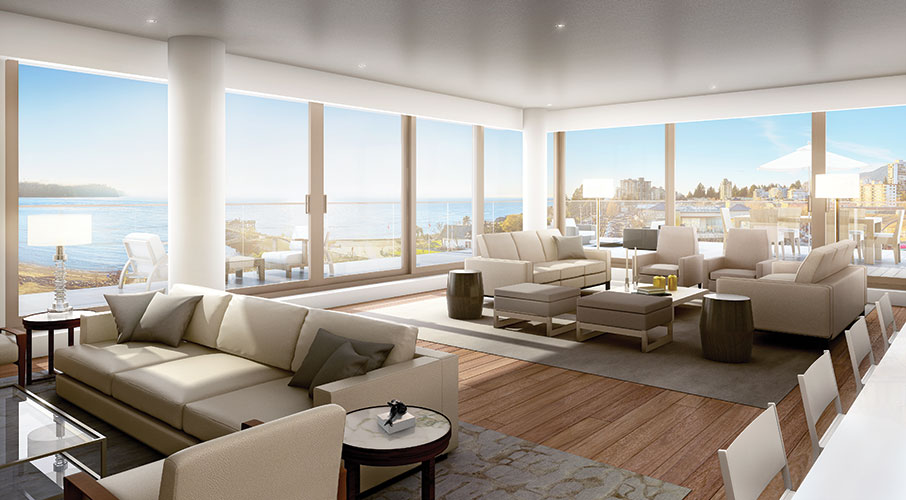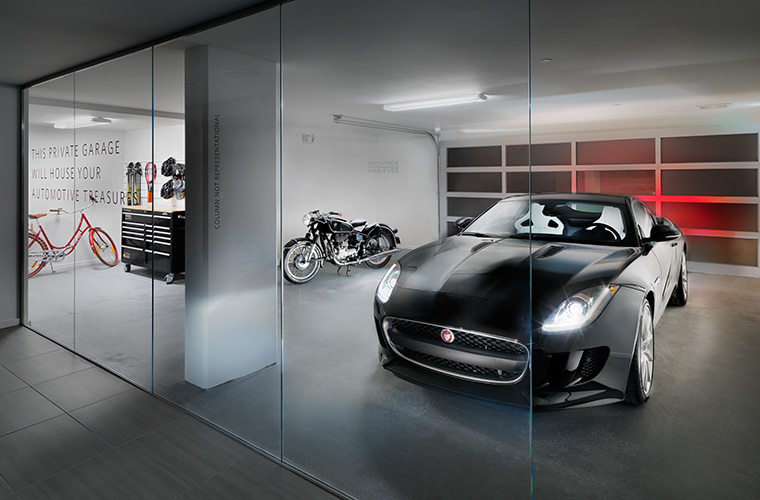 We are proud to announce that CinemaFrame is now available for purchase at Inform Interiors – 50 Water St. Vancouver, BC.
CinemaFrame is the world's first fully integrated, completely concealed home entertainment system created for design professionals.
Finally you have the ability to specify a single solution that meets all of your client's AV needs without forcing you to design the entire room around it. No more equipment racks, black boxes, bulky speakers, tangled wires or confusing remote controls. The only visible part of CinemaFrame is the TV, surrounded by a slim fabric bezel mounted flush on the wall. And you can customize CinemaFrame to complement the palette you have chosen for the room by selecting from hundreds of designer fabrics by Maharam.
The Details:
– Eliminates the need for custom AV millwork
– Designed for easy installation in new construction or in existing spaces
– Compatible with standard 2×4 wall construction (wood or metal stud)
– Supports TV display sizes from 46″ to 65″
– All speakers, electronics, AV sources, power management and wiring are concealed
– Complete system control from a single remote including iPhone and iPad
– Fully customizable to suit a wide variety of applications
Explore the possibilities at millsoncs.com or call us at 604-653-5485 to arrange a demonstration.